About HPV
Irish research shows low levels of awareness and understanding of HPV by the general public1. HPV vaccination is recommended to boys and girls in first year of secondary school as part of the HSE's National Immunisation Programme2.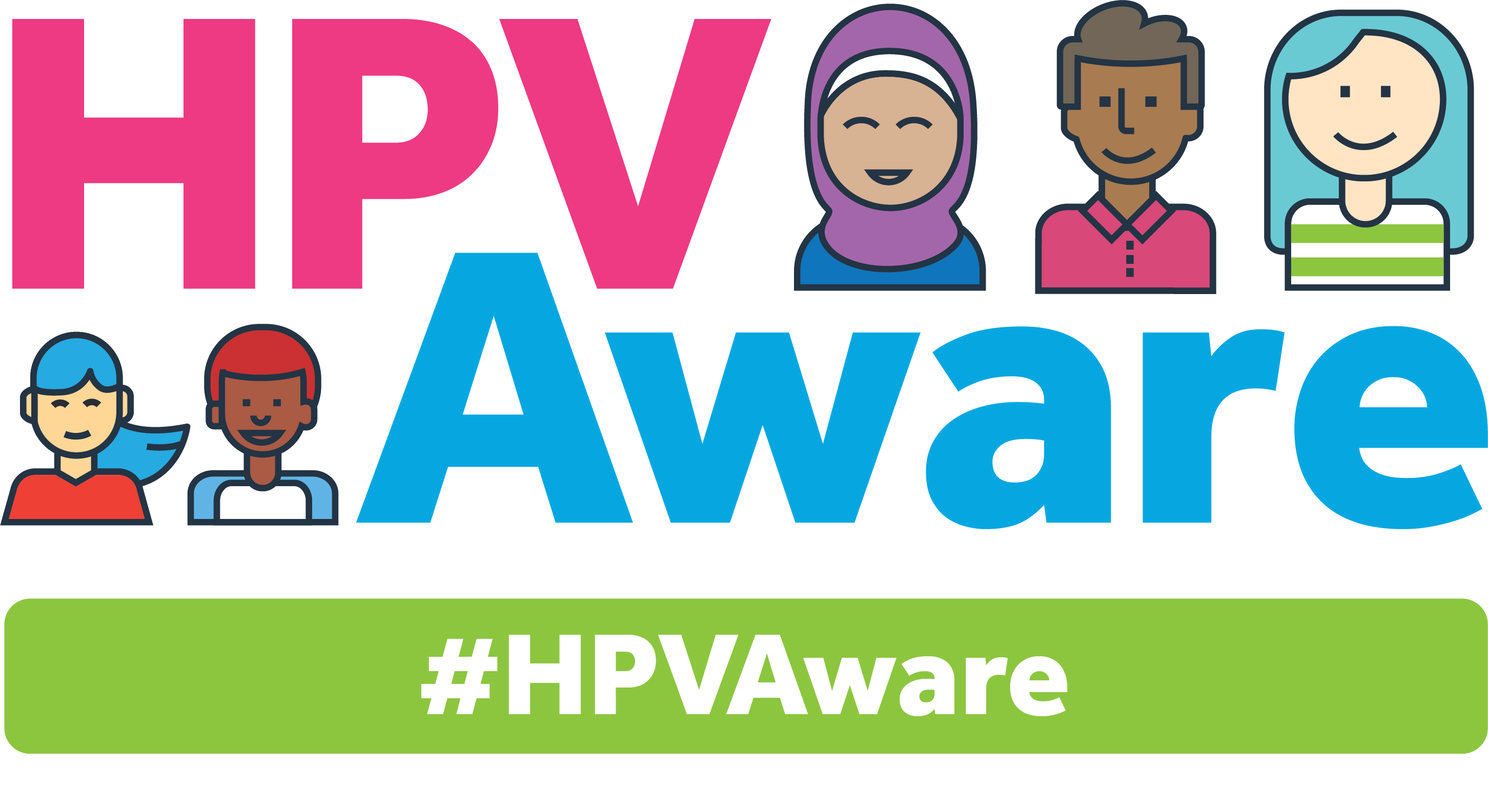 Visit www.HPVAware.ie now for materials to help educate parents and teens about HPV immunisation.
Related Content: Gardasil 9 | HPV in Ireland | Ordering Information
#HPVAware

National Immunisation Office
The National Immunisation Office (NIO) provides trusted, up-to-date information about HSE immunisation programmes for children, adults and healthcare professionals in Ireland.
Visit the National Immunisation Office website to find out more about the childhood immunisation programme; school immunisation programme; adult immunisation programme and healthcare worker immunisation programme.
Visit the National Immunisation Office (NIO) website for information on the National HPV Immunisation Programme – www.hse.ie/eng/health/immunisation/pubinfo/schoolprog/hpv/hpv-vaccination-programme/
MSD Data on File 2021. The research was commissioned by MSD Ireland and carried out by Behaviour and Attitudes on a sample population of 1,000 adults in Ireland.
HPV Vaccination Programme – HSE.ie (Accessed November 2021)